Dennis Parnell's Webspot 201

7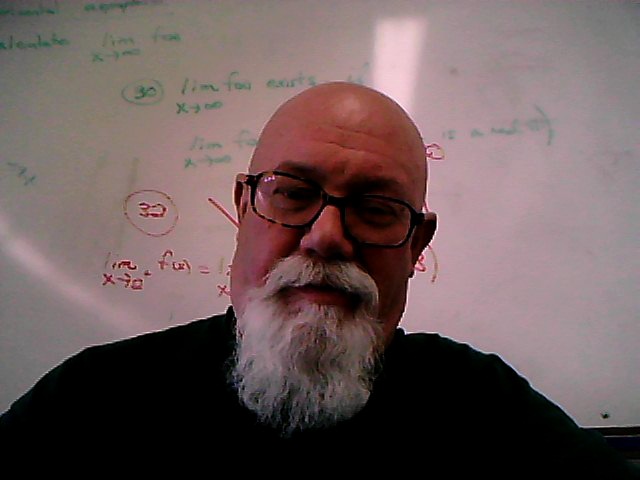 Former countertenor, Tenor, Voice Technician and Vocal Coach, Composer, and Poet
Music faculty at Los Angeles Pierce College and Santa Monica College
Parnell sings John Dowland's
"Flow My Tears"


American Idol Finalist Chikezie
( Chikezie credits his education for his long run on the show, after having tried out for previous seasons with no success.
"Being at SMC and taking classes with Dennis Parnell made me the singer that I am", he reminisced.
"Honestly, I learned more there than I could have ever learned on my own or anywhere else.
I would not be on 'Idol' if it was not for those classes, point blank.")
LINKS
- Please use Firefox only

All background pictures © Erin Parnell, 2003 - 2004
All material on this site is ©copyright 2001 - 2015 Dennis Parnell and may only be used with permission.